ShortStacks Books
---
Short, fun, easy to read books, designed for emergent readers.  These books assist students in learning functional phrases as well as help them learn icon sequences on their devices.  Below is a power point which describes the features of these books.  There are 10 different books which focus on a different pronoun-verb and category combination in the Unity vocabulary program.

Click below to view the power point.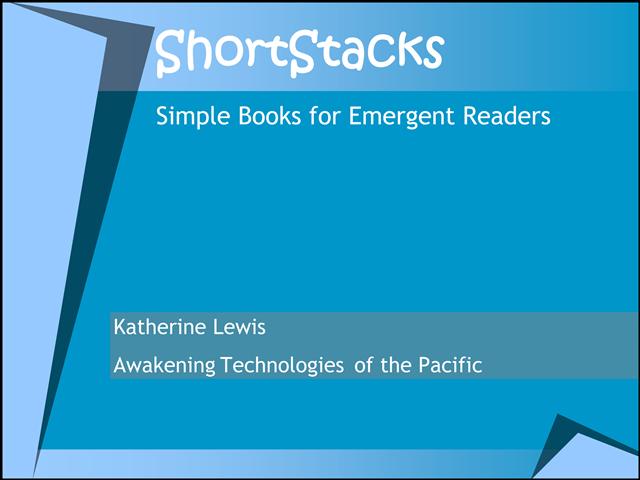 The whole set of books are also available on a CD.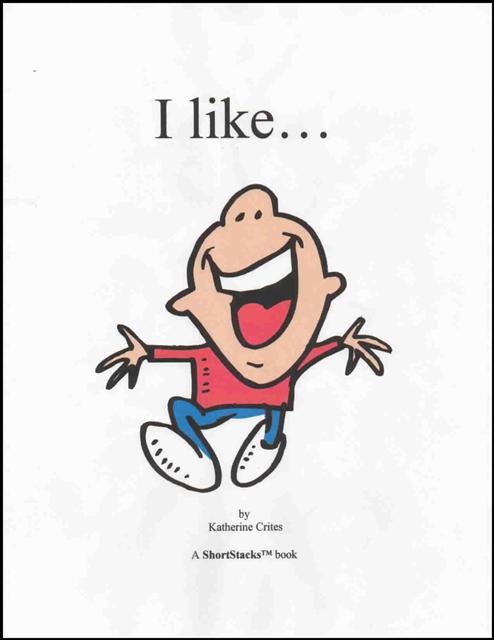 ATP112 All ShortStack Books on CD