8/23/09
Holy Moley!  Bucky found the Crayola Children's big keys keyboard at Costco for $21.00.  But in further investigating check this out! 
Wal Mart is having a clearance and it is only $10.00!!!  Woooo Hooo!
The keys are very easy to depress and the mouse lights up.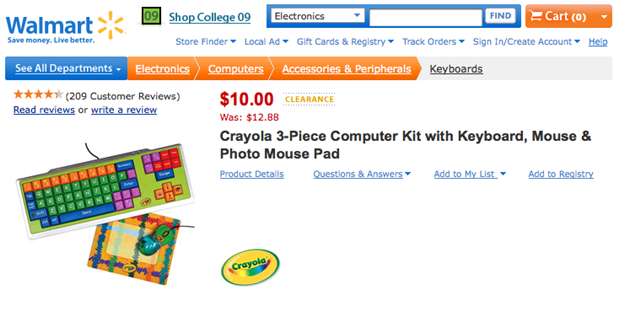 Walmart Crayola keyboard
8/28/09
Bucky was hoping to find this cheaper but he'll take it for $20.97. Discovery toys is having a sale on their Remote Control Art Ladybug. With this little bug children who cannot hold a crayon or marker can either use the hand held remote it comes with or can use the ECU capability on their AAC device to create a masterpiece. We'll let you know how it is after it arrives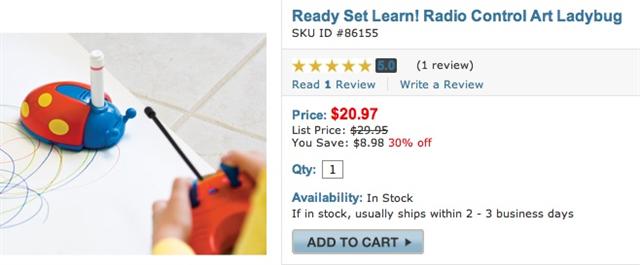 http://store.discovery.com/detail.php?p=86155
8/31/09
Bucky got this bathtub grip for his grandparents last year. It worked great for their shower. If you have a clean smooth surface these grips suction on and are extremely sturdy and safe. Great for adults and children. How can you beat this price....$6.71...???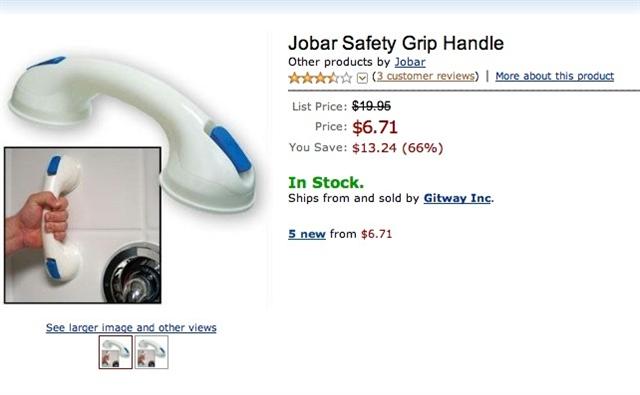 Safety Grip Handle link

9/14/09
Bucky is on the lookout to make some one message communication devices. Here are some deals he's found. He likes this one because you touch the picture instead of a button.
The Recording and Talking Picture Frame$23.00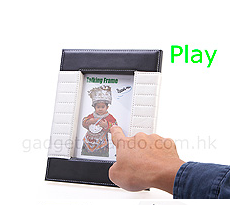 http://gadget.brando.com/prod_detail.php?prod_id=00747