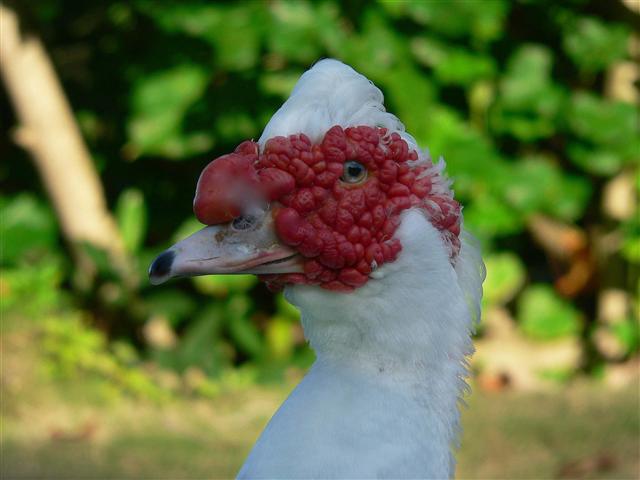 Bucky Alert!  Easy Switch Adapted Spinner!
One of Bucky's favorite musical groups is The Spinners and his personal own theme song is "I'll Be Around" or is it "I'll Turn Around"?  Check out his video and make your own decision.
http://www.youtube.com/watch?v=JXY1IQ5Vk6w
Just in case you're bored, need a break or just want to hear the
Detroit
Spinners
here is a link to them singing their all time classic 70's song.  Bucky will be dancing to the music! 
http://video.yahoo.com/watch/1572568/5322303
Hey
, but
when ever you need Bucky, he'll be around
.  And this month he found a fan that can be switch adapted or can be adapted  to make a spinner.     This item makes a great safe switch activated fan with just minimal adaptation.  But you can also turn it into a spinner and increase the options, fun, language and excitement.   It also comes with a USB plug so it can use it to cool you off and your computer.
We know that a switch adapted spinner can be used for a multitude of applications.  It's use is only limited by your creativity.  Although the choice is random by the user that fact adds to the anticipation of the outcome.  We are including some blank
templates
that can be downloaded so you can create your own overlay and be on your way.  All children enjoy using a spinner within activities and games.  Remember that reusable stickers adhere to laminated paper and can be used to quickly make an overlay.