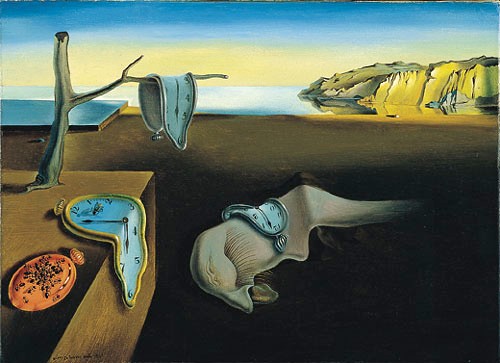 Dali....Persistence of Memory
Evernote software can be of benefit to everyone.  But for those  who are experiencing more severe memory loss such as individuals with Alzheimers, Traumatic Brain injuries, and Post Stroke patients, the program might dramatically assist them in keeping track of a multitude of areas in their life.  And in addition, do it in a quick and easy way.  Evernote makes taking and organizing notes  a breeze. 
Whether it is your task or shopping lists, location of items, past experiences, family members, or work related reminders, these all can be thrown into Evernote and be easily organized or retrieved.
Evernote provides an extensive search engine to find what your looking for in your saved notes including an OCR search - allowing you to search for words in photos or screenshots that you have uploaded.
Below, we searched for Talking and it searched the saved notes to find a screenshot note that  had been saved from Amazon.  Notice the word Talking is highlighted in the photo.  It would pull up every note that had the word Talking in it if there were more.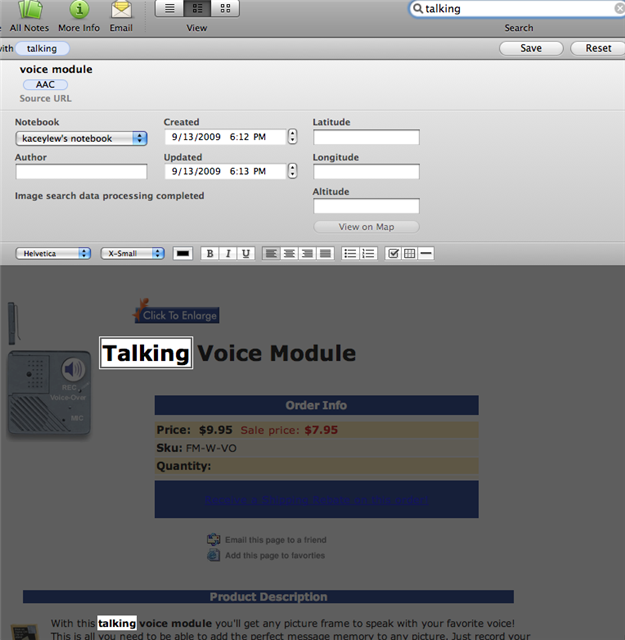 Here Bucky searched his notes for Muscovy Duck.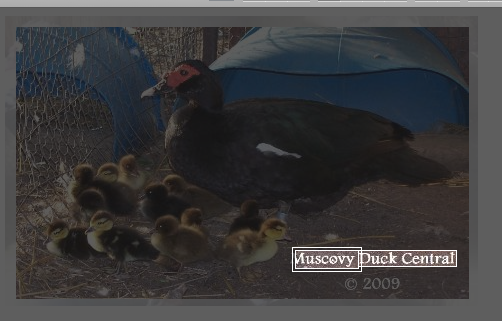 Here is a YouTube Video that shows how you can search your photos by text!