Free Online Mouse Skill Software
Do you have kiddo's just learning how to use the mouse?  Or do you have little one's using an adaptive mouse or communication device to access the computer? 
Bucky Alert!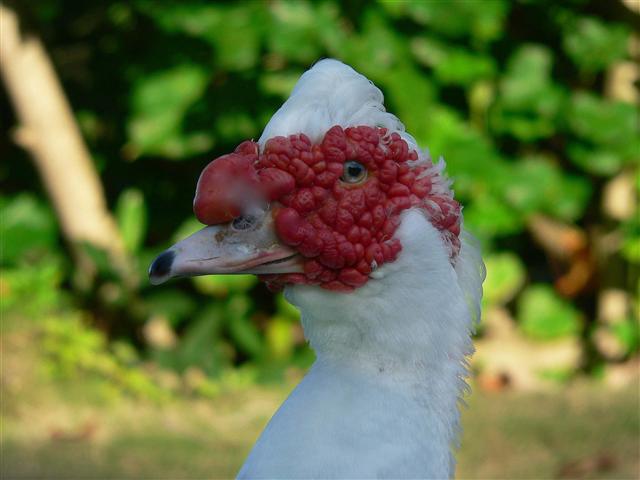 Here is a website that gives a cornucopia of links to all sorts of mouse practice activities.  Not only are there ones for each level but they have academic value and can be used for language development.  If you have students with AAC systems that have mouse functions, they can use their mouse page to access the activities as well.  The following activities are only a small sampling of the many located on this website.
http://www.shambles.net/pages/school/mouse/
Beginner Mouse Skills from
Pre-K Mouse Skills Resources
.  All you have to do is move the mouse.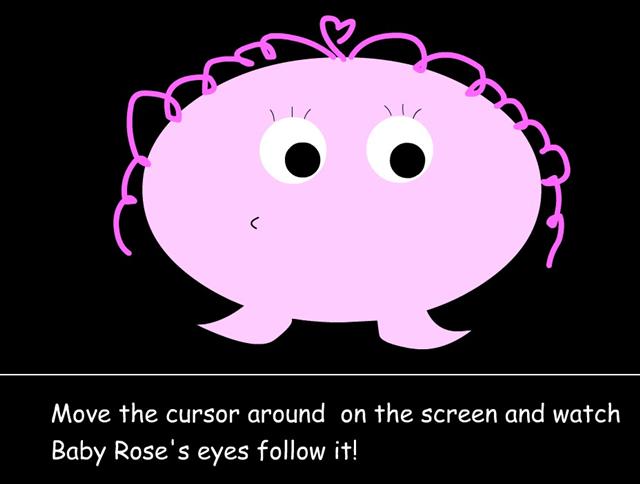 Here are a couple of sample activities.  This is Lecky's Friends from
Crickweb
where children can select body parts and decorate the Alien.  You can change backgrounds and bodies.  The mouse skill of clicking and dragging is required.  It's like an animated alien Mr. Potato Head.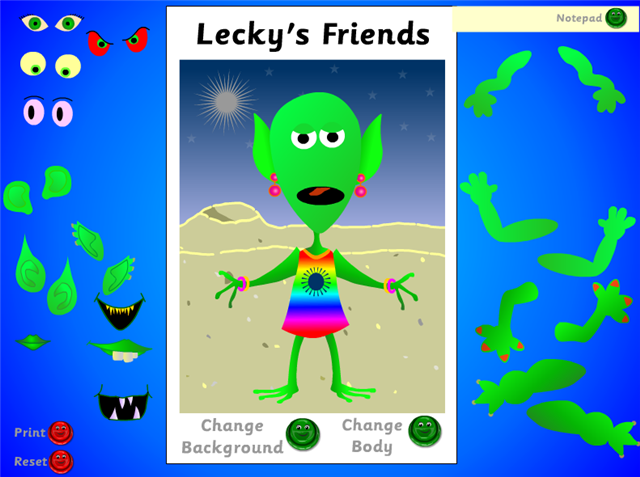 This fish catching activity also from
Crickweb
only requires a single click to net a fish.  This is
Bucky's
favorite!